Welcome to the City of Daingerfield

City of Daingerfield… A Great Place to Live!

In the City of Daingerfield, we are defined less by boundaries on a map than by the sense of shared values our residents hold dear. Small town values, guided growth, preservation of historical, cultural, and natural heritage are just a few of the core principles that makes City of Daingerfield a wonderful place to call home.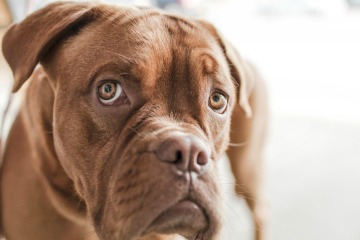 Support Local Animal Shelter
Looking for a furry friend to become a part of your family? Consider adopting a dog or cat from your local animal shelter. An adopted pet will provide unconditional love and companionship to all.
Featured News
Notice of Public Hearing
9/15/2022
NOTICE OF PUBLIC HEARING
ON CLOSURE OF A PORTION OF ALABAMA STREET
NOTICE IS HEREBY GIVEN TO ALL INTERESTED PERSONS, THAT
The City of Daingerfield, Texas proposes to close a portion of Alabama Street located at the
Alabama street railroad grade crossing located within the city limits of the...
Daingerfield HOME Program
6/24/2022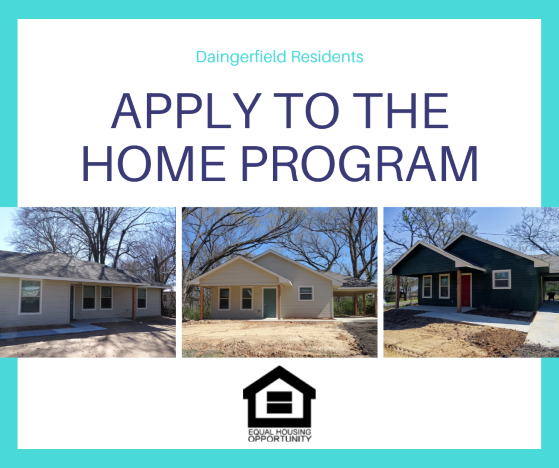 Apply to the Daingerfield HOME Program
Applications are now accepted on a rolling basis for the HOME Program. Eligible Daingerfield homeowners can apply to have their existing house or mobile home demolished and a new home built on the same site. To learn more and apply online, visit
Daingerfield Public Library to host informational classes!
6/1/2022
The Daingerfield Public Library has a summer full of fun activities planned. Click here to be directed to the Library and the detailed calendars of events planned! We hope to see you there.