Welcome to the City of Daingerfield

City of Daingerfield… A Great Place to Live!

In the City of Daingerfield, we are defined less by boundaries on a map than by the sense of shared values our residents hold dear. Small town values, guided growth, preservation of historical, cultural, and natural heritage are just a few of the core principles that makes City of Daingerfield a wonderful place to call home.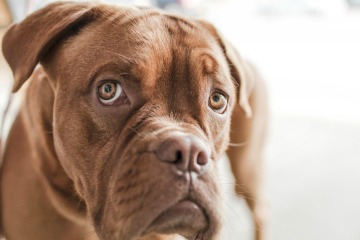 Support Local Animal Shelter
Looking for a furry friend to become a part of your family? Consider adopting a dog or cat from your local animal shelter. An adopted pet will provide unconditional love and companionship to all.
Featured News
Street Work to Begin!
6/12/2023
Beginning June 12th contractors will begin street work on Wills Dr., Kathryn Dr. and Cason Road. Contractors will be placing door hangers to affected areas. Contact City Hall at 903-645-3906 ext. 9 with any questions.
Trash Pick up to Start at 6am
6/1/2023
Republic Services will begin its Summer hours for Trash pick up on June 1 through September 1st. Please have your trash at the curb by 6am.
Boil Water Notice-Still in effect
5/31/2023
Boil Water Notice
We anticipate a return to normal operations by Thursday. Additional notice will be sent out once the Boil Water Notice is lifted.
City of Daingerfield
5/29/2023
Due to reduced distribution system pressure in the water system, the Texas Commission on Environmental Quality...