Welcome to the City of Daingerfield

City of Daingerfield… A Great Place to Live!

In the City of Daingerfield, we are defined less by boundaries on a map than by the sense of shared values our residents hold dear. Small town values, guided growth, preservation of historical, cultural, and natural heritage are just a few of the core principles that makes City of Daingerfield a wonderful place to call home.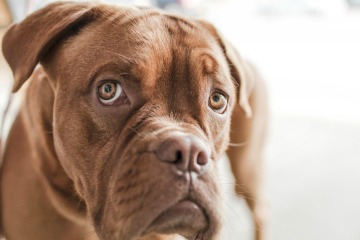 Support Local Animal Shelter
Looking for a furry friend to become a part of your family? Consider adopting a dog or cat from your local animal shelter. An adopted pet will provide unconditional love and companionship to all.
Featured News
SBA News Release for Residents Affected by Severe Storms and Tornados
11/28/2022
SBA Offers Disaster Assistance to Texas Businesses and Residents Affected by Severe Storms and Tornadoes
Click here for News Release
Click here for SBA Fact Sheet
SBA Ofrece Asistencia de Desastres a los Negocios y Residentes del Estado de Texas afectados por las Tormentas Severas y...
Holiday Trash Route
11/23/2022
Thanksgiving Trash pick up: Friday's route will run on Saturday this week.
Please have your trash on the curb by 7:00am on Saturday this week if your normal pick up is Friday.
Christmas and New Years will run on the regular Schedule
iSTAT Damage Survey
11/8/2022
If you or anyone you know suffered property damage as a result of the severe weather event that took place in Morris County on November 4, 2022, please fill out the linked survey (click here).